Maritimes Largest Inventory
We can help you find your dream car thanks to our network of hundreds of Certified Dealerships across Canada.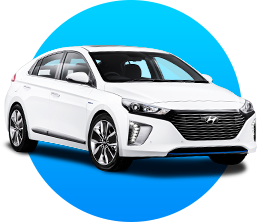 Cars
From fuel efficient commuters to high powered sports cars and luxury sedans, we can help you find the perfect car for your situation.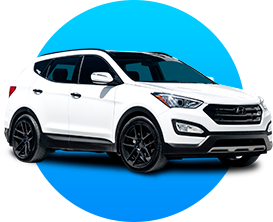 SUVs
Need to haul a trailer, just like helping your friends move? Our dealers carry a wide variety of midsize and full-size trucks from various manufacturers.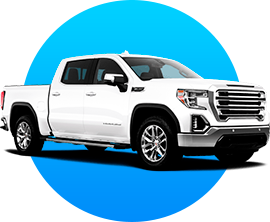 Trucks
Looking for something suitable for city driving, but still want that off-road capability? Let us help you get into the perfect SUV. Compact to full-size, we have it!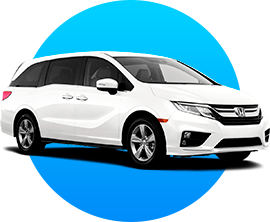 Minivans
With seating for up to 7 and plenty of room for whatever you may need to transport, a minivans makes the perfect family vehicle.
The Smart Way to Buy a Car
Save time and money. Get approved for a car loan before you start shopping.
Easy Online Approval
Any credit accepted! Apply for financing online in under three minutes and we will find the best financing options in your area.
Save Time Shopping
You will be matched with a local Certified Dealership that will only show you vehicles you are pre-approved for. No more rejection.
Get Driving in 48 Hours
Here comes the fun part! Choose the car you want and drive away, the entire process typically takes under 48 hours!
Get Approved for Your Car Loan
Your online application takes only 2 minutes to complete and we only ask for information we actually need.
Shop now